Summary
Earlier in the week I had some heart irregularities that scared me. Upon visiting my Primary Care he calmed my concerns but recommended a device I had actually already been looking into to help monitor at home.
The device was KardiaMobile by AliveCor. In doing my own research, I came across it but I wasn't sure how accurate it was. Since my doctor recommended it and said he had one I was satisfied by the quality of the results.
Options
There are two main options. A Single lead which is their original product or the new Six Lead (6L). For me, for the extra quality of the EKG I opted for the 6L as it was only marginally more expensive and why not?
What Are Leads?
I won't attempt to write in depth on this as I am just learning about it but do not confuse electrode for lead. Have a good read on this Wikipedia article – https://en.wikipedia.org/wiki/Electrocardiography#Electrodes_and_leads
In short, more leads equate to a higher quality EKG with more data points although for most of us, the single lead will do just fine for home monitoring.
Here is a picture of the measurements of a 6 lead. A single lead is simply the first "I" listed below. Leads 4-6 (aVF, aVL and aVR) are calculated and not actual. Its fun how triangles work, isn't it 🙂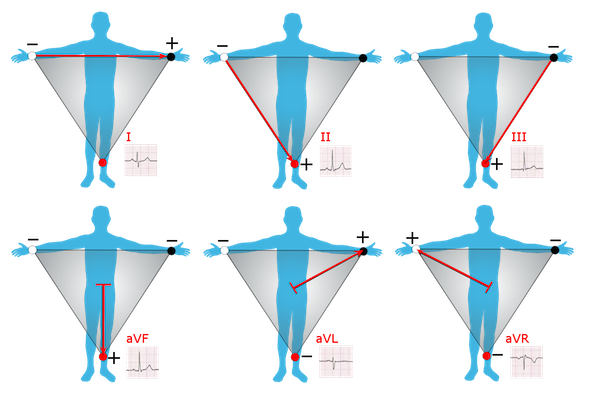 Detection
The natural question is exactly what can this detect? It is FDA-Cleared to detect the following
Bradycardia
Tachycardia
Possible Atrial Fibrillation
The nice part about it is Kardia only uses the first lead to detect these so you do not always have to take the 6 lead test. It can sometimes be inconvenient if you are in a public place.
Unboxing
It arrived in a small box.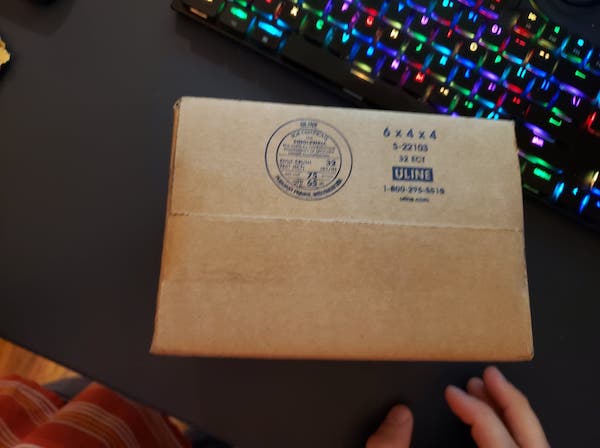 I opted to buy the carry pod as well since I plan on throwing this in my laptop bag and carrying around.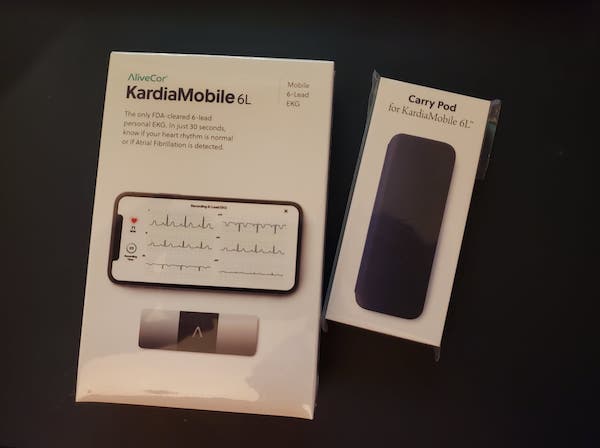 Recording
The initial setup and pairing was nice but unexpectedly I did have to disable NFC. I use this for mobile payments so it may be a pain to disable and re-enable constantly. Minor inconvenience but worth mentioning.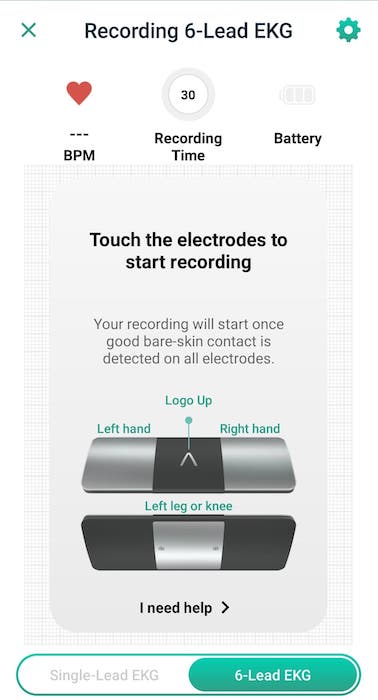 Here you can select the Single Lead or 6-Lead. The Single lead requires pointer and middle finger to touch the metal contact from each hand. The 6-Lead requires thumbs and the bottom center metal contact to touch part of your left leg.
Reviewing Results and Sharing
Simply hold for 30 seconds and it will record. when it is done it will provide this report. It will save the results locally but you can use the "Email EKG" to share. This is not limited to email, you can share it with any app on your phone such as FaceBook but it does generate a PDF file so the app needs to be able to accommodate transferring a PDF instead of an image file.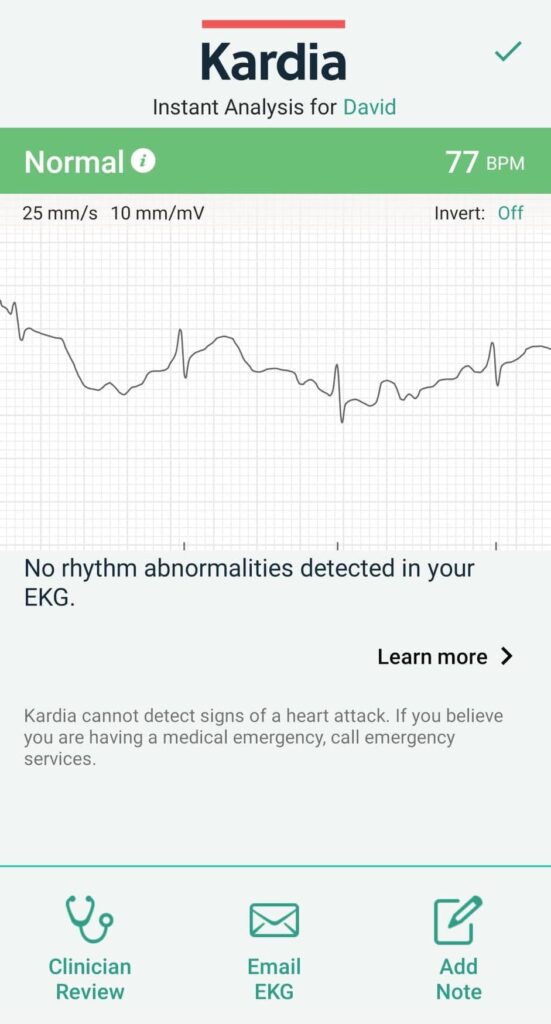 Here is an example of the output I took of my first 6 lead.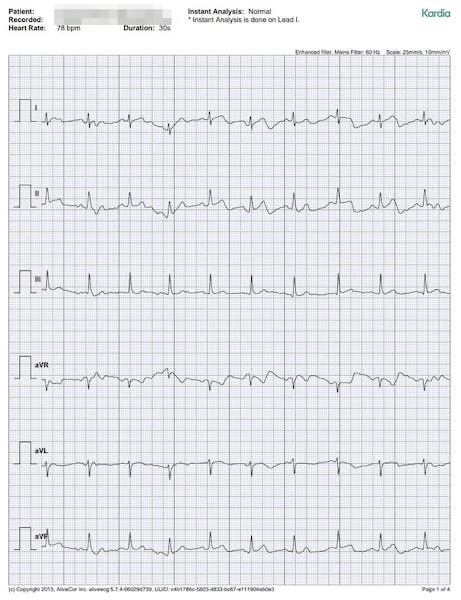 Final Words
At a first glance, I am happy with the 6 lead. It may never end up to be more than a toy I tinker with on occasion as I likely do not have any underlying heart issues but it is very convenient to have this available.
Unless you are highly proficient in reading EKG results, the intent should be to capture an event you are unsure of so that you can share with your doctor, whether it be a primary care or cardiologist. Many times you can walk into the ER having an event or even be at the doctor's office and they not catch it on an EKG. This device gives you a better chance of catching it.