Summary
A combination of bored-some and a little obsessive compulsive tendencies lead to some random things. Since we're all scrolling for content, why not read some of my neurotic tendencies during this. Who else is doing these?
Household Paper Product Inventory Management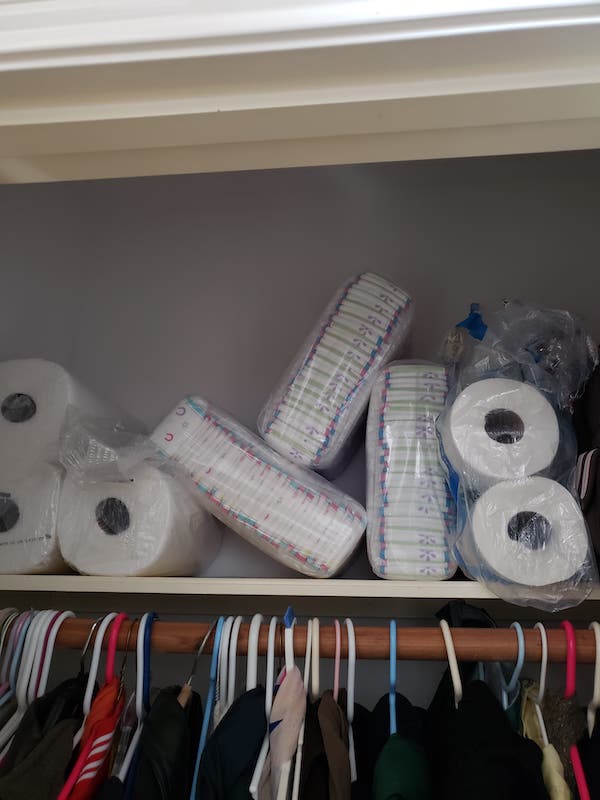 Who isn't having to do this? Has anyone figured out why toilet paper and paper towels are still hard to come by weeks later? Long before this I've done inventory management to avoid the random $300 trips to target to fill up so we're good but we are starting to get low. This is my first time post COVID-19 to try to acquire Toilet Paper & Paper Towels. I've got a good Amazon, Costco and Target stalking routine.
Exercise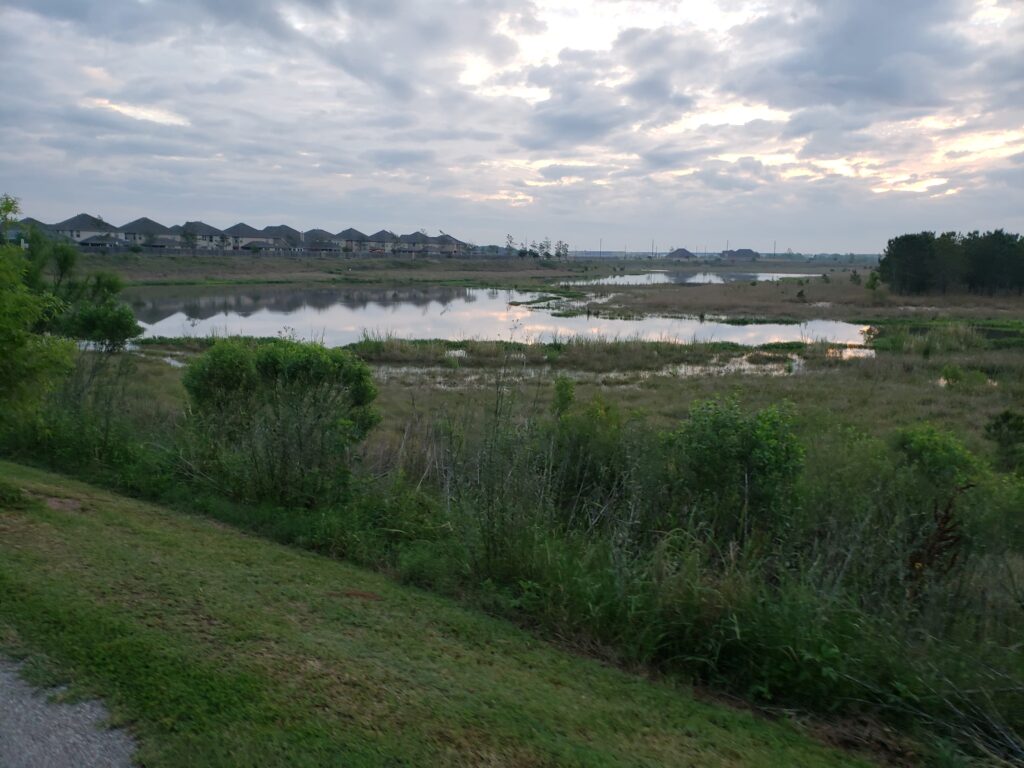 I had a nice running routine since my Gym closed but let's face it, I'm out of shape and could stand to lose a few pounds so I am on the sidelines nursing a knee injury. After a few days of running I thought I"d take my 4 year old with me. He ran about 100 ft and then wanted to be pushed. I thought I was in shape enough to do that. My knees told me otherwise!
Electronic Devices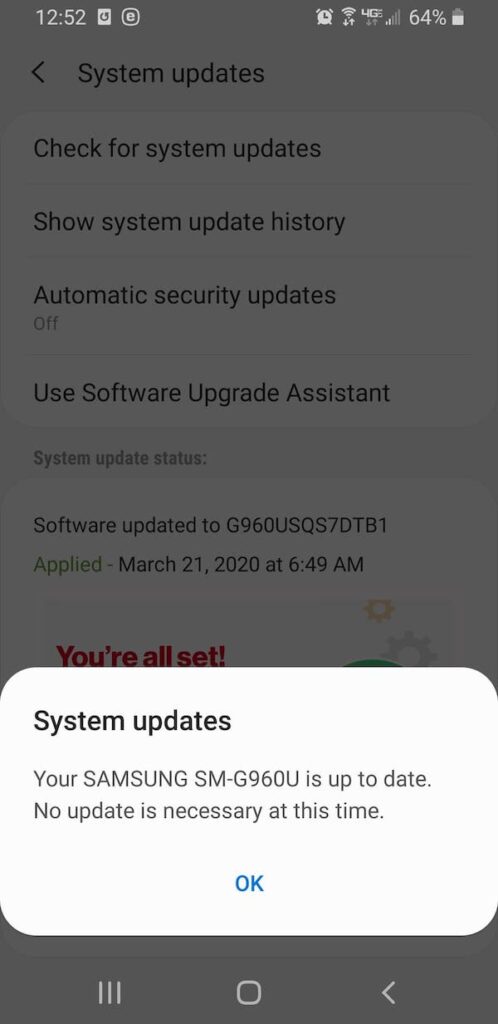 Last week I decided to upgrade the firmware/software on all of my electronic devices. As I mentioned, I can be a little obsessive-compulsive. It started with my wife's iPhone and iPad and then the apps on them. I then went to her laptop and updated all the firmware, windows updates, printer drivers and 3rd party software. My laptop is almost always up to date so while I checked it there was nothing else to do. Ecobee (smart thermostat) is more of a pain than my threshold for boredom/laziness. It usually requires a chat with support and required way too much work.
All of my My devices are up to date. Shouldn't I feel accomplished? Not quite but we'll get there!
Rechargeable Batteries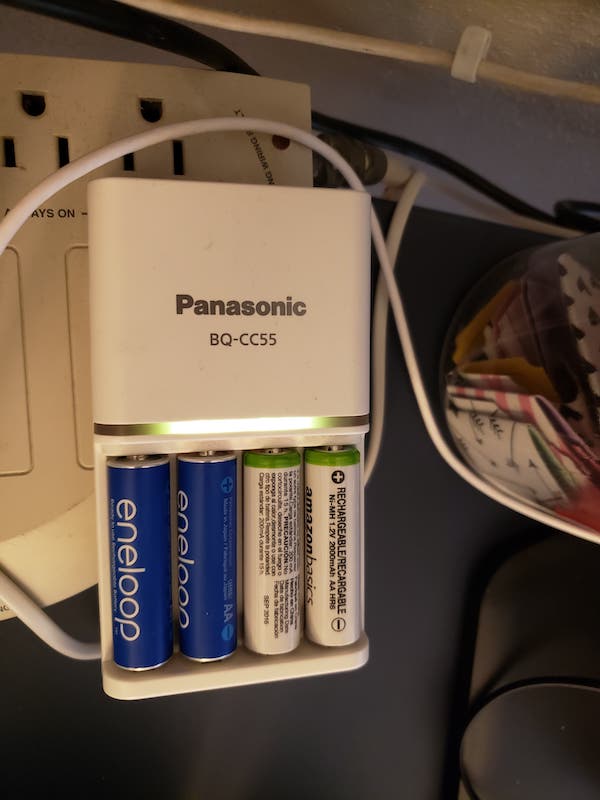 Ever since the kids came, they use batteries like nobody's business. Maybe that's how they get all their energy because its non stop. In any case I decided to replace all of the rechargeable batteries with freshly charged ones. This included both TV remotes, kids toys, noise hair trimmer, DVD remotes, magic mouse, wireless headsets and a few flashlights.
Sometimes I put in older previously charged batteries to see if they need recharging.
Vehicular maintenance
Vehicles sitting for long periods of time need some maintenance. If you have keyless remote, it does have some drain on the battery which can add up over time. This is particularly so if you walk by your vehicle with keys in pocket which tends to wake up the car in preparation for your entrance.
I've been starting up my truck for about 10 minutes a week but today took it out for a drive to help avoid flat spots in the tires. Along with avoiding flat spots, you want to make sure they're properly inflated. In reality it usually takes about a month to develop flat spots. Colder climates see this much more quickly but most people are lucky enough to correct this after 20-30 minutes of driving.
Also not a bad time to check oil and fluids although I already do that nearly every fill up on both of our vehicles. It did come in handy once when I found a coolant leak on my truck.
In all reality though the vehicles can likely sit for a month without it being problematic.
Endlessly and Needlessly Scroll Social Media
Aren't we all doing this, looking for a new article to waste our time. If you're not the master of Facebook, NextDoor, Reddit, Snapchat and TikTok, get on it. You can waste a few days on those. If you're thinking, wait, he missed a few, gold star for you!
Another hobby I've taken up when I get bored of this is "Coffee Naps". Think of it as power napping on steroids. I actually stumbled across this by accident before finding out it was a thing via social media.
Final Words
In all seriousness though, whatever we need to mentally make it through this, don't feel bad about doing it. Social distance as best as you can and just try to hang in there! Thought you were alone and doing some of these too? You're not, we're all in this. Drop a line or a comment if you do any of these.