Summary
In my attempt to stand up this blog, I have gone through the Search Engine Optimization (SEO) process. This is the first time I have had to do this in roughly a decade or two. Quite a bit has changed but some things are still the same.
Patience
I started out expecting it to be fairly instant. Refreshing the screens every hour and then daily. The crawling and indexing seemed to run on its own terms.
One of the most important things to have is patience. It takes time for your site to get crawled, even after submitting site maps to various search engines. In today's world of instant gratification, if it is a new site, it can take days or weeks for your site to get indexed.
Analytics
Analytics are the second most important part of this. You need to be able to measure traffic to your site. Google Analytics is a great thing to inject into your site. It is not the only source of analytics though.
I currently use Cloudflare for this site. CloudFlare is great at providing some analytics as well. I particularly like the ability to see which "crawlers" are going through my site.
Not that it is terribly useful but since my DNS is hosted with Cloudflare, I get some metrics from that. It is neat to see where the queries are coming from.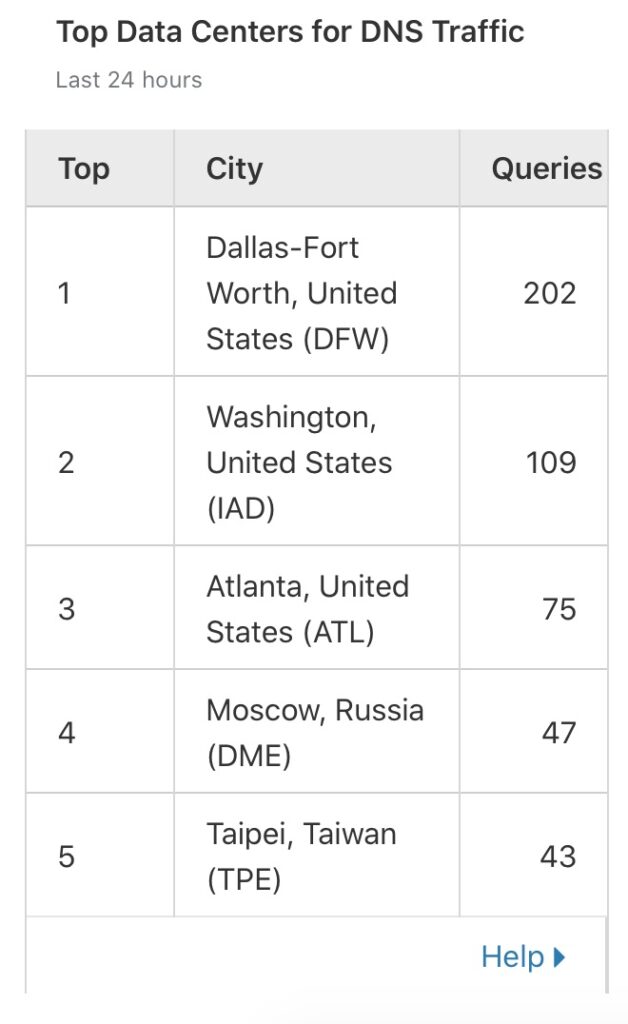 Analytics can help you determine the format of your information or time of day to release new content. Google Analytics is also great about telling you how you obtained the audience. Do most people see it through your Facebook feed, search or organic directly from your site?
Registering With Search Engines
Search engines need to know about you and your site. One quick way is to submit your site to the major ones. Google (Search Console), Bing (Webmaster) and Yandex (Webmaster) are a great start.
If your pages are not heavily linked to each other, a great idea is to upload a sitemap. This blog has that issue. If you are using a tool like WordPress, Yoast is a great tool to generate these. Yoast dynamically generates the site map.
Validating Site Content
Google Search Console allows you to inspect the URL for issues which can help you pre-empt issues before they get into the index. Here you can see it has actually already crawled the site but not indexed it yet. Still worth a test!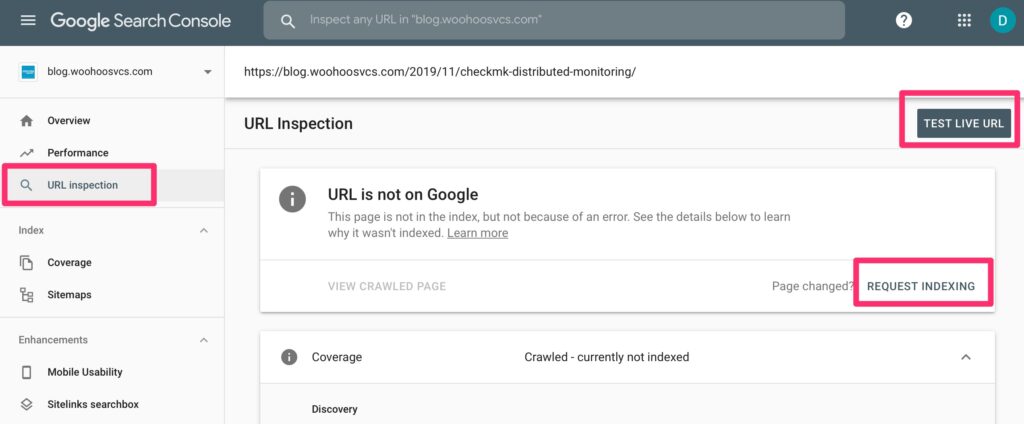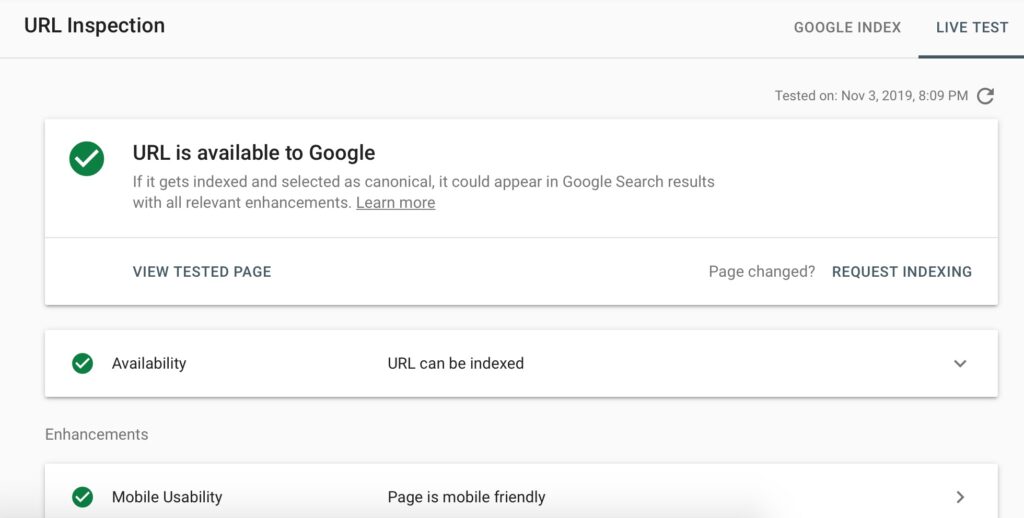 Bing and Yandex have similar tools.
Addressing Issues
Try to resolve any issues the various tools detect fairly quickly. Excessive redirects, bad robots, 4XX or 5XX can cause some "crawl" pains. With limited resources, search engines have to optimize their crawl and allocate a "budget" to each site. Up and coming sites without a reputation have a minimal budget so you do not want issues getting in the way of that.
Focus on Quality Content
Whether your site is fairly static or you are pumping out content, ensure the quality remains. Google and other search engines prioritize original quality content. They also rate on readability and mobile friendliness.
Final Words
Hopefully this has helped you as a very introductory article on SEO. There are plenty of guides that go into much more depth into the various aspects of SEO.